This year I read 65 books. I don't think I will get any more finished before the end of the year.
Here are the top 16 books that I read in 2016.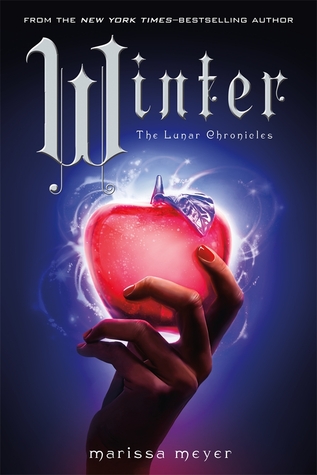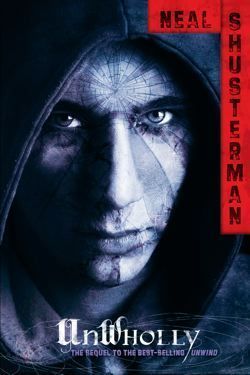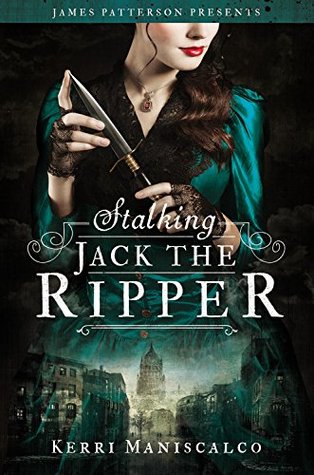 Here are the books that were my least favorite books of the year.
I gave this 2 stars
The rest of these I gave 3 stars.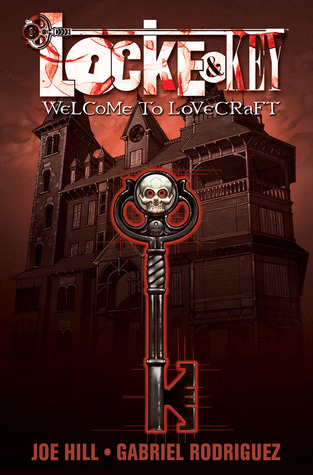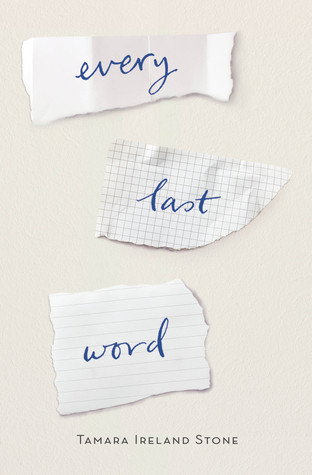 I read 18 Audio Books , 10 ebooks, and 37 physical books
I read a total of 20,320 pages
The shortest book was 48 pages, the longest was 980, average book length was 323 pages
My goal for this year was 50 books and since I read 65 I completed the year at 130%.