I read from 8:00 am until 11:00pm with one nap taken (I knew that was going to happen because of the medication I am on. ). I did get alot of reading done when I was awake. I didn't get to all of my books but I did finish one book and got quite a bit of another book done so I am happy.
I finished
Chasing Sunsets by Karen Kingsbury
I read quite a bit of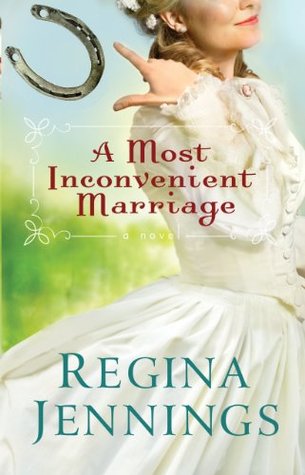 A Most Inconvenient Marriage by Regina Jennings
I only have about 60 pages left so I am going to try and get this book finished this week.