As I mentioned in another post I have been watching alot of Booktube videos recently and Shannon at Leaninglights has decided to have a readathon from June 1 -7 and I decided to join in. If you click on the link of her channel name it will take you to her announcement video if you would like to join in. She has listed 5 challenges for the readathon. You can do as many or as few as you would like.
Challenges:
1. A book that's been on your TBR shelf over a year!
Hearts That Survive by Yvonne Lehman
2. An unread sequel sitting on your TBR shelf.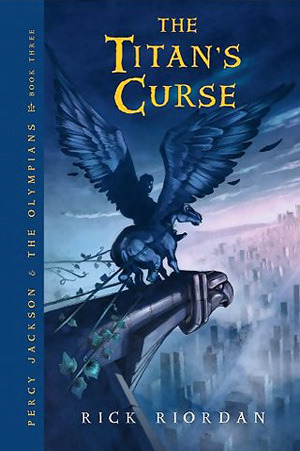 The Titan's Curse by Rick Riordan
3. A first book in a series on your TBR shelf.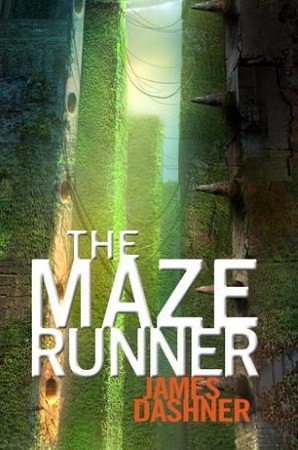 The Maze Runner by James Dashner
4. An "out of your comfort zone" book on le TBR shelf! skipping this challenge
5. A book from your most recent book haul!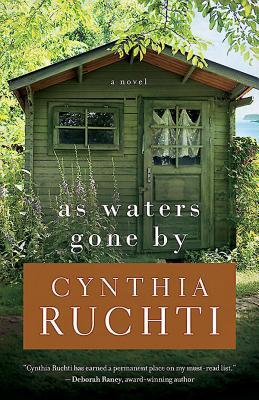 as waters gone by by Cynthia Ruchti
Now for my June TBR. I am going to set a very ambitious tbr for the summer months. Any book from the above challenge that I don't get to will be read in the rest of June. Plus I would like to get to these books.
Finish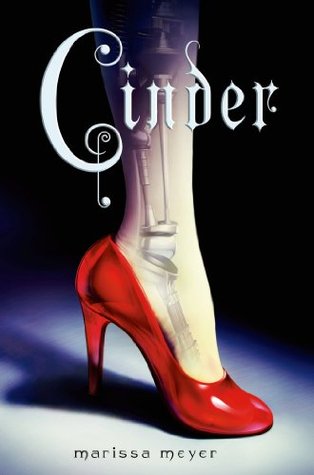 Cinder by Marissa Meyer
Finish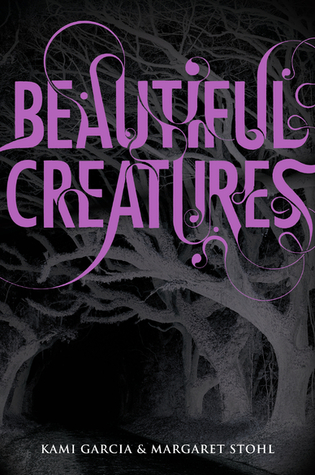 Beautiful Creatures by Kami Garcia and Margaret Stohl
on Audio
Finish
Yarn to go by Betty Hechtman
Frantic by Mike Dellosso
The Rising by Tim LaHaye and Jerry B. Jenkins
reread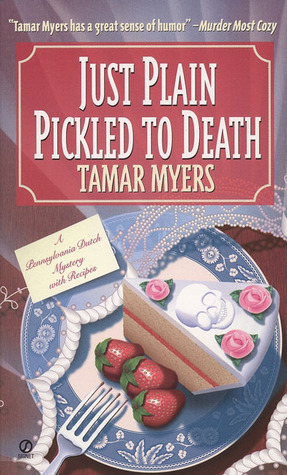 Just Plain Pickled to Death by Tamar Myers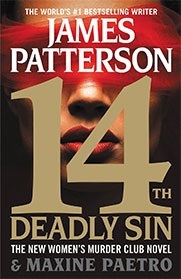 14th Deadly Sin by James Patterson and Maxine Paetro
on audio