I read
Chasing Sunsets by Karen Kingsbury
An Amish Cradle by Beth Wiseman, Amy Clipson, Kathleen Fuller, and Vanetta Chapman
Audio Book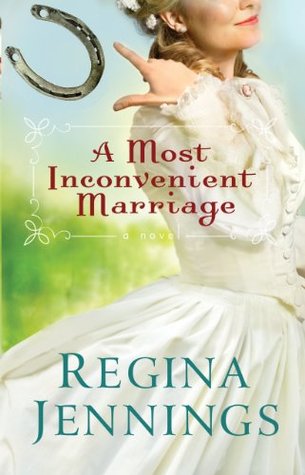 A Most Inconvenient Marriage by Regina Jennings
Bake Sale Murder by Leslie Meier
I also participated in Dewey's 24 hour Read a Thon. It was fun like always and I am already looking forward to the next one October which is on my birthday.
May TBR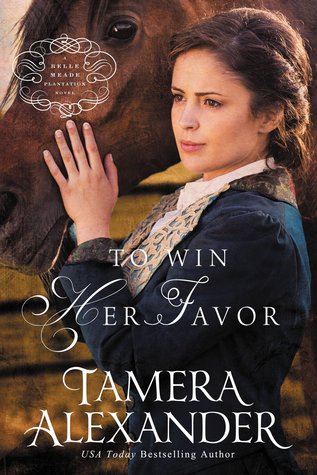 To Win Her Favor by Tamera Alexander
For a Blog tour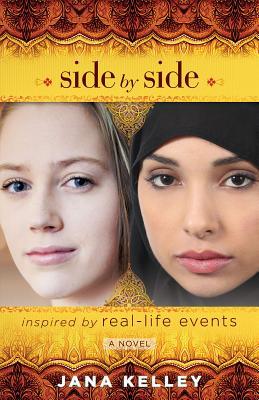 Side by Side by Jana Kelley
For a Blog tour
The Queen of the Tearling by Erika Johansen
on audio
Yarn to Go by Betty Hechtman
finish
Hearts that Survive by Yvonne Lehman
Finish
The Rising by Tim Lahaye and Jerry B. Jenkins
Reread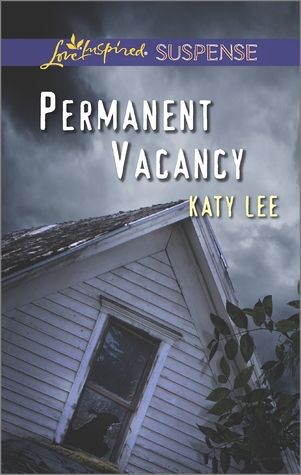 Permanent Vacancy by Katy Lee
for a blog tour.
Of Course my TBR is always subject to revision.