I felt like did alot of reading in the month of May but I only managed to finish 3 books and two of those books were really short.
The 3 books I finished were:
The Queen of the Tearling by Erika Johansen
On Audio
How to enjoy Reading the Bible by John Havlik
No picture on Goodreads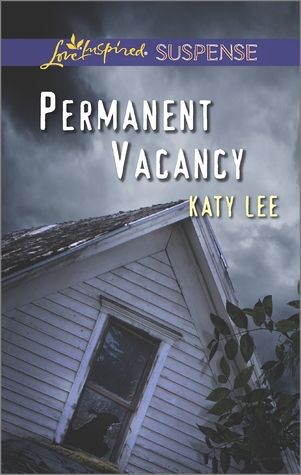 Permanent Vacancy by Katy Lee
Now for 20 Books of Summer.
Over on
746 Books
She is hosting the 20 books of summer Challenge where you try to read 20 books this summer between June 1- Sept 4. If 20 books seems like a bit much you can do the 10 books of Summer Challenge. I am woefully behind on my Goodreads goal so I am going to try to do the 20 books of Summer. I am not going to pick my 20 books all at once but try to read from my monthly TBR. I have set a goal for my self to read 2 books a week which is 8 books a month. 20 books is about 7 a month so hopefully I will be all set.