It's Monday What are You reading? is a great weekly Meme hosted by Sheila over at
Book Journey
. It's a great way to see what others are reading and loving or not loving. Warning your TBR list will surely grow.
According to my blog posts I have not participated in this meme for almost a year. Wow I knew it had a been awhile but I didn't think it had been that long.
Any way since I have been completely slaking off I totally missed mentioning on my blog that June was Audio Book Month. So I did a few audio book discussion question from past audio book weeks on the blog. I also posted a new audio book review. I have quite a few books that I need to write reviews up for so maybe I will get caught up soon.
Any way on the Blog Last Week.
Adventures in Odyssey Adventure Club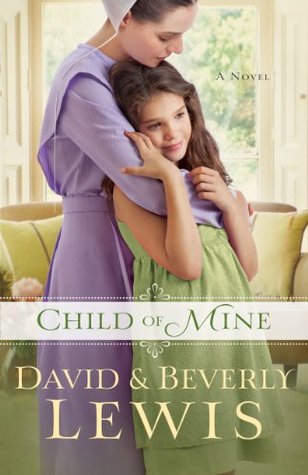 Mini Review and Book spotlight of Child of Mine by David and Beverly Lewis
Book Review of The Revealing by Suzanne Woods Fisher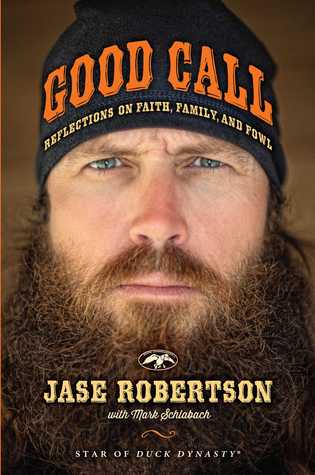 Audio Book Review of Good Call: Reflections on Faith, Family, and Fowl by Jase Robertson and Mark Schlaback
Current Reads are in the Sidebar
Coming up on the Blog this Week
Book spotlight of A Question of Honor by Charles Todd
Book Review of Penny Wise by Neta Jackson and Dave Jackson
Coming Up
What Strange Creatures by Emily Arsenault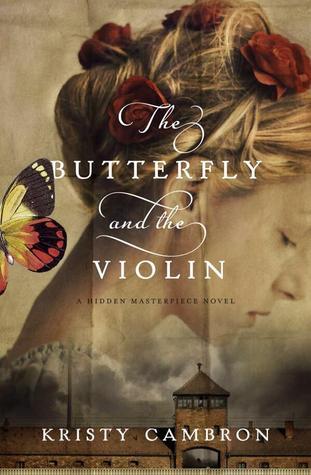 The Butterfly and the Violin by Kristy Cambron
In Perfect Time by Sarah Sundin