Current/most recent audiobook:
Current/most recent favorite audiobook:
Listened to this book because my hubby and I are going to see the play that is based on this book. I have the next in the series but have to decide when it will come in order to listen to it.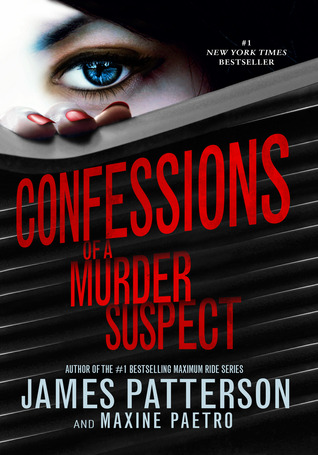 This was one of this summer's Sync titles. I was so excited to see a James Patterson title being offered this year. I enjoyed this book alot even though it is considered YA.
Favorite narrator you've discovered recently:
I don't have a new narrator that I have discovered. I do like Davina Porter and I hope to get to the last couple books of the Outlander series in the near future.
One title from your TBL (to be listened) stack, or your audio wishlist: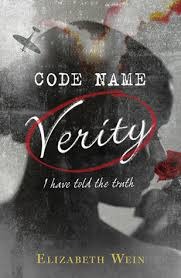 another Sync title really looking forward to listening to this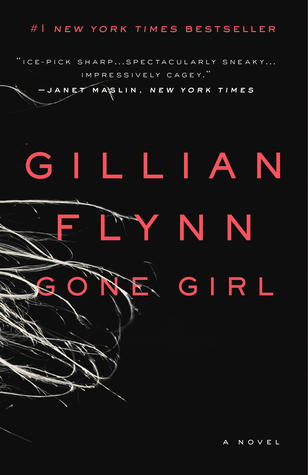 have had this in my audible library for awhile but just haven't gotten to it.