I know I am late posting this but better late than never. I read for 12 hours during the challenge. I finished 2 books and started another.
The two books I finished were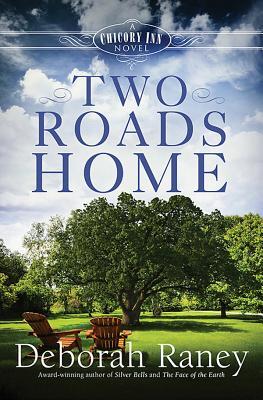 Two Roads Home by Deborah Raney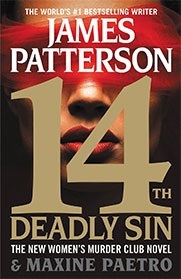 14th Deadly Sin by James Patterson and Maxine Paetro
The Book I started was
Frantic by Mike Dellosso
I kinda ran out of steam on Sunday but I am happy with what I did.