I had a really good reading month until I hit the last book of the month which took me a whole week to read because I hit a reading slump. It was a good book but I was just read out.
Hear are the book I read this month plus the star rating I gave them on Goodreads.
I started the month with a good book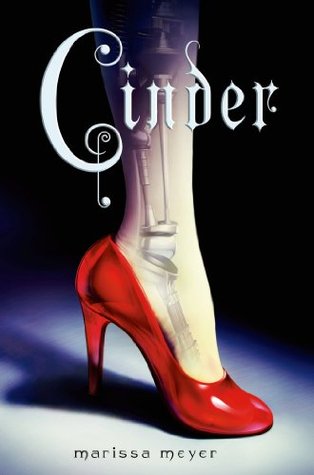 Cinder by Marissa Meyer ****
Hearts that Survive by Yvonne Lehman ***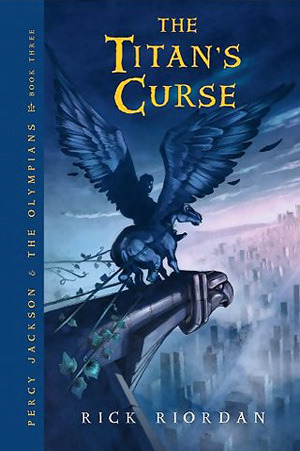 The Titan's Curse by Rick Riordan ****
Yarn to Go by Betty Hechtman ****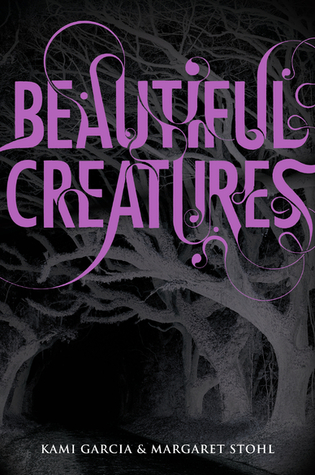 Audio Beautiful Creatures by Kami Garcia and Margaret Stohl **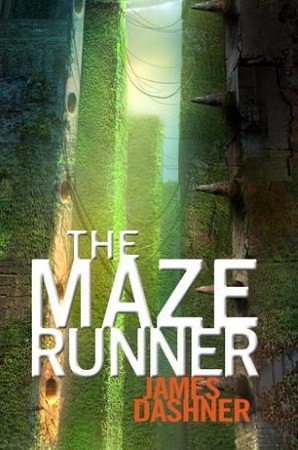 The Maze Runner by James Dashner ****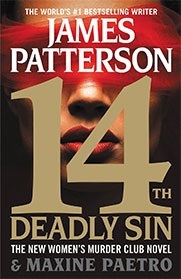 Audio 14th Deadly Sin by James Patterson and Maxine Paetro ****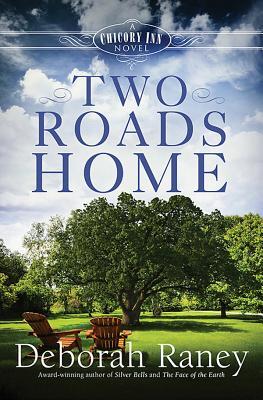 Two Roads Home by Deborah Raney ****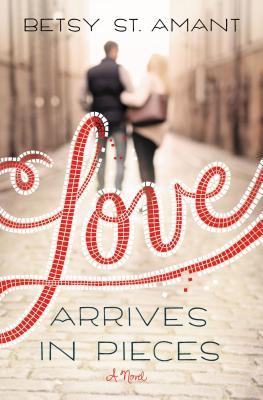 Love Arrives in Pieces by Betsy St. Amant ****
so I read Nine books this month. That is good since I used to read about four a month.
My TBR for July is pretty ambitious but I will just work on the books one at a time and read those I don't finish later in the year.
Audio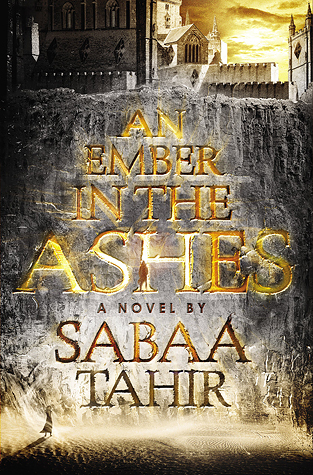 An Ember in the Ashes by Sabaa Tahir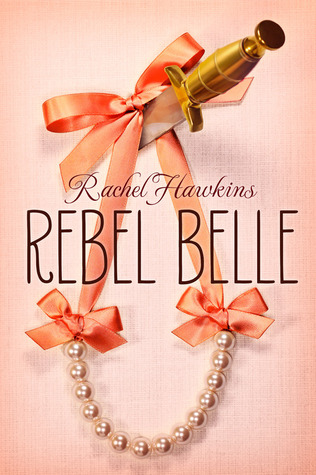 Rebel Belle by Rachel Hawkins
Books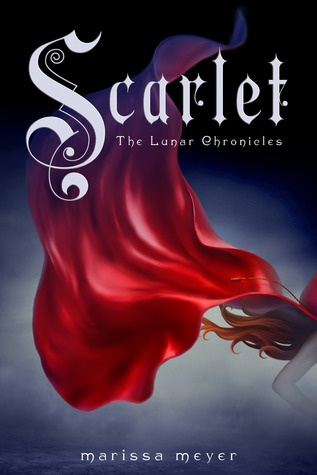 Scarlet by Marissa Meyer
The Power of Praying for Your Adult Children by Stormie Omartian
Remnants : Season of Wonder by Lisa T. Bergren
Frantic by Mike Dellosso
The Year of Reading Dangerously by Andy Miller
The Rising by Tim LaHaye and Jerry B. Jones
Reread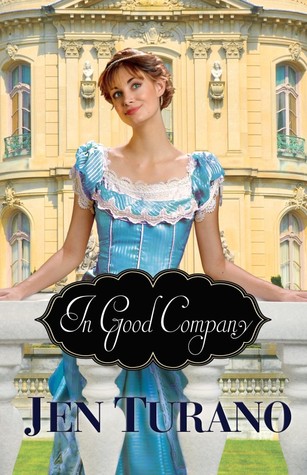 In Good Company by Jen Turano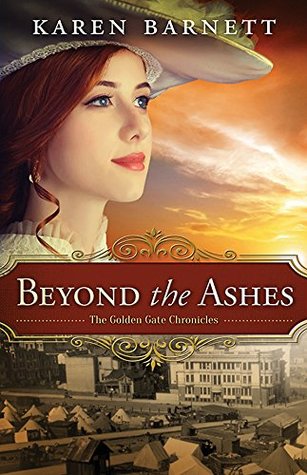 Beyond the Ashes by Karen Barnett
Blog Tour
The Yearathon is the first full week of each month with different goals each month. This month's theme is Agatha Christie/mysteries so here are the books I hope to read for that. #AYEARATHON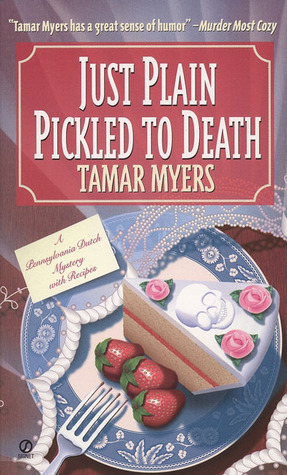 Just Plain Pickled to Death by Tamar Myers
Death by the Dozen by Jenn McKinlay
Murder Freshly Baked by Vannetta Chapman
#CRAMATHON is the weekend of July 10-12 so I will be finishing up any of these books that I need to finish and adding more if I need.
For the rest of the month I will be trying to read these books.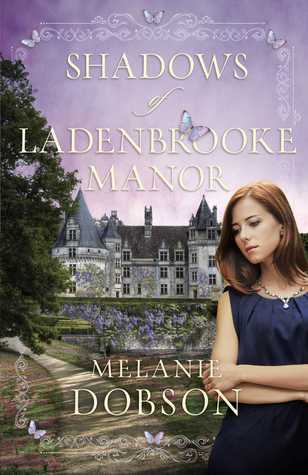 Shadows of Ladenbrooke Manor by Melanie Dobson
Blog tour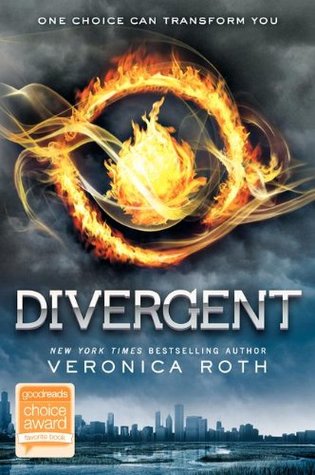 Divergent by Veronica Roth
Friend Me by John Faubion
Monument 14 by Emmy Laybourne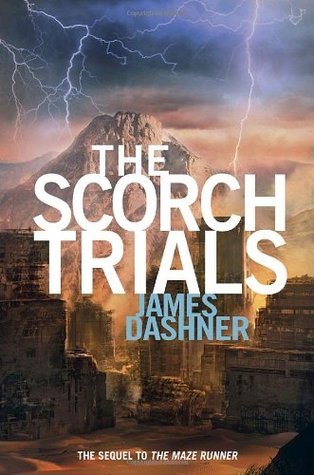 The Scorch Trials by James Dashner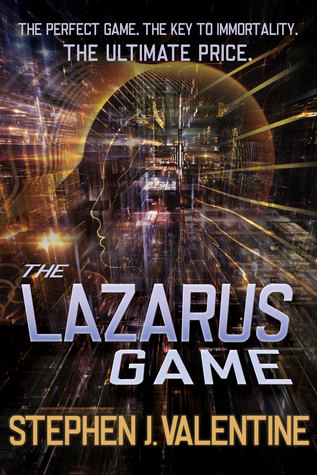 The Lazarus Game by Stephen J. Valentine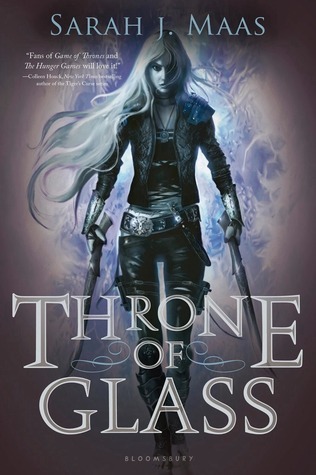 Throne of Glass by Sarah J. Maas
A Bride At Last by Melissa Jagears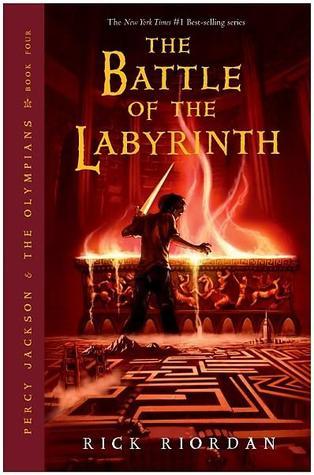 The Battle of the Labyrinth by Rick Riordan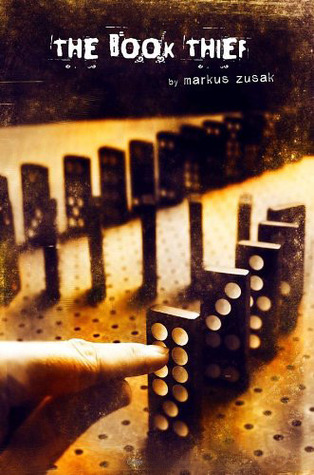 The Book Thief by Markus Zusak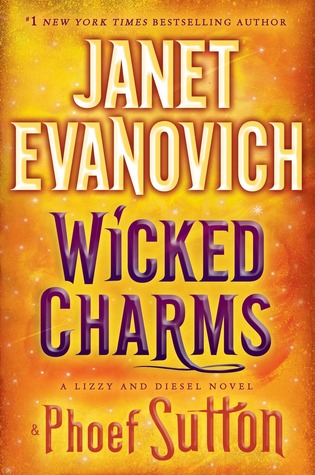 Wicked Charms by Janet Evanovich and Phoef Sutton