I unofficially participated in four readathons in July but I only finished 6 books.
I participated in the yearathon last month because the theme was Agatha Christie or mysteries.
I read two books during this readathon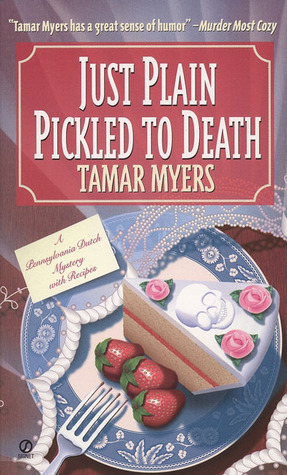 Just Plain Pickled to Death by Tamar Myers
Death by the Dozen by Jenn McKinlay
Next was the Crammathon. I read one book during this readathon.
Monument 14 by Emmy Laybourne
Next was Week of Wisdom Readathon which I didn't finish any books.
Then was #tbr takedown 2.0 which I finished two books for this readathon.
Bride At Last by Melissa Jagears This satisfied a sequel.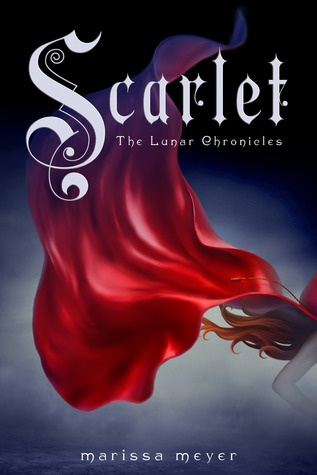 Scarlet by Marissa Meyer This satisfied outside my comfort zone.
I also finished my audio book that I was listening to.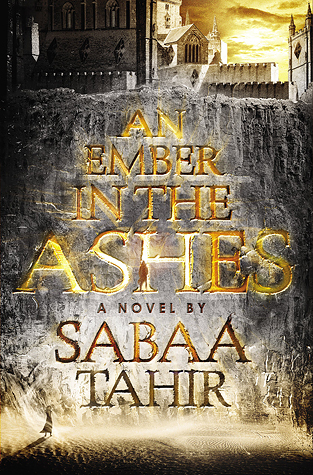 An Ember in the Ashes by Sabaa Tahir
read by Fiona Hardingham and Steve West
So That Was the six books I read during July
Here is my Tbr for August
Audio Book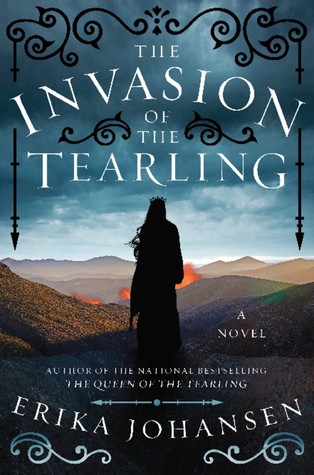 The Invasion of the Tearling by Erika Johansen
Books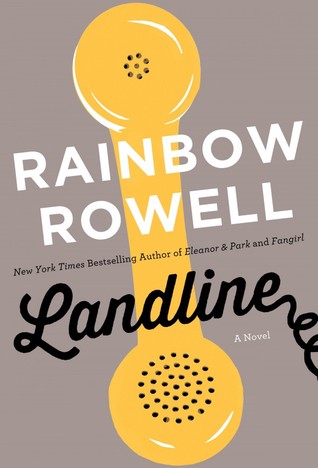 Landline by Rainbow Rowell
Crazy Little Thing Called Love by Beth K. Vogt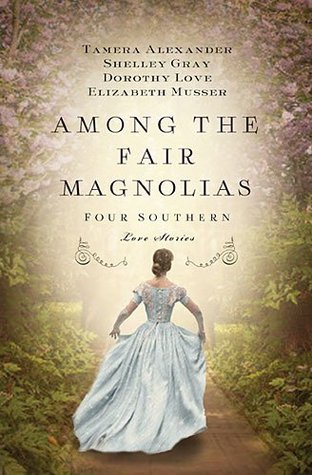 Among the Fair Magnolias by Tamera Alexander, Shelley Gray, Dorothy Love, Elizabeth Musser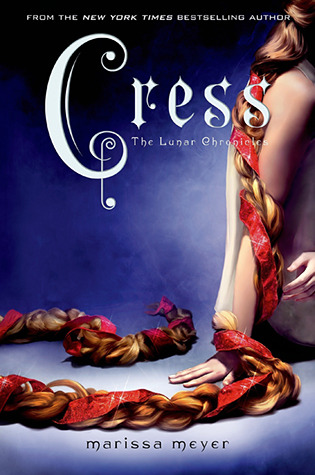 Cress by Marissa Meyer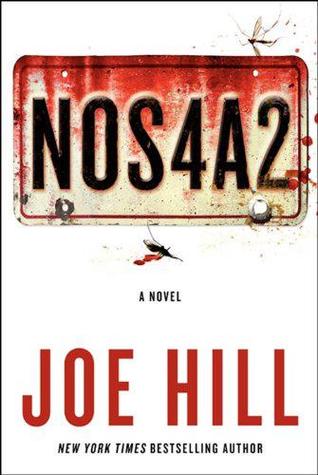 NOS4A2 by Joe Hill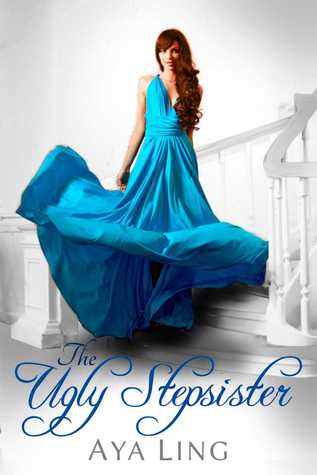 The Ugly Stepsister by Aya Ling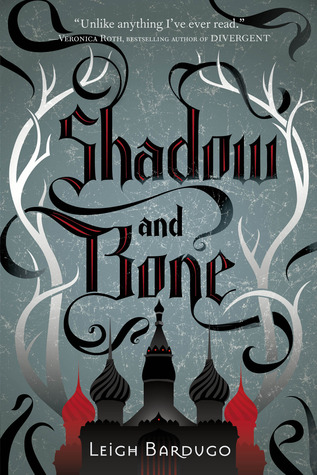 Shadow and Bone by Leigh Bardugo
Invasion by Jon S. Lewis
12 Brides of Summer by Margaret Brownley, Miralee Ferrell, Pam Hillman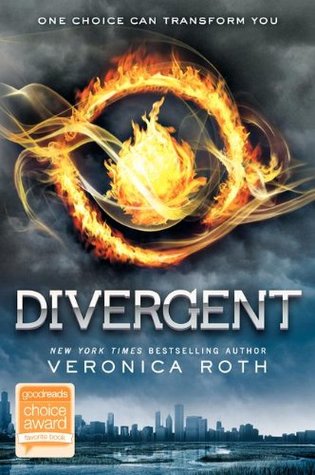 Divergent by Veronica Roth
Influenza Bomb by Paul Mc Cusker, Walt Larimore M.D.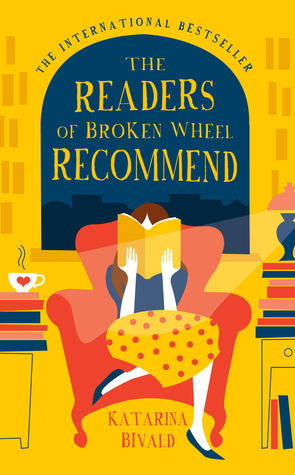 The Readers of Broken Wheel Recommend by Katarina Bivald
Glory Days : Living Your Promised Land Life Now by Max Lucado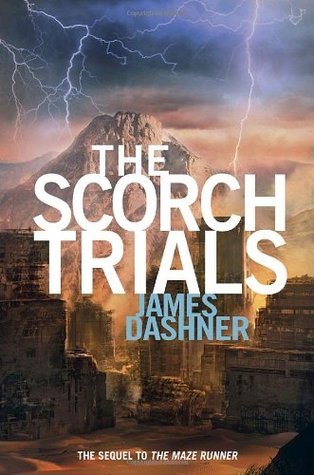 The Scorch Trials by James Dashner
13 Stolen Girls by Gil Reavill
Irish Meadows by Susan Anne Mason